Starting position
The installation at the depot was outdated. The flow computers on the load rack had more than 15 years of service behind them and were at the end of their working life.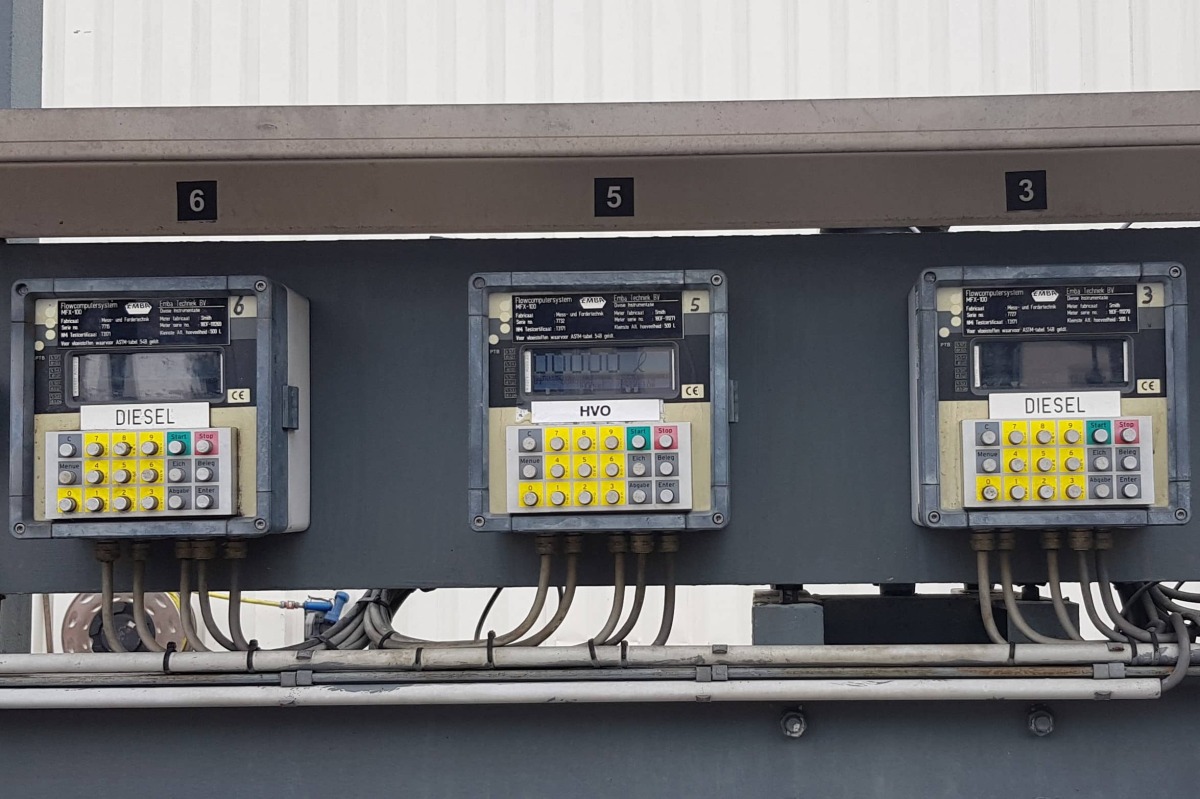 Goals
The operating reliability of the old installation was substandard. The old flow computers were no longer supported by current IT packages. Neither could spare parts be found for the old flow computers.
Result
With the new AccuLoad IV flow computers with colour touchscreen Avia now has the latest flow computer on the market. This offers many more options regarding additives and blending.
Actions
The replacement of the flow computers and the improvement of the piping has given the customer a modern and user-friendly installation.
There are now two blending lines installed that allow two products to be mixed in just about any proportions. As a result, the customer can respond effectively to changes in the market.
DCM EMBA offers its customers full technical solutions for liquid flows in sectors including the oil, gas and chemical industry where measuring, expertise and uptime are the priorities. We supply high quality verifiable measuring instruments, installations, expertise and services to have these flows proceed optimally at all times

Your liquids, our Metering & Control expertise