DCM EMBA has already been supplying liquid measuring appliances and equipment for loading systems for more than 60 years.
The years of experience and expertise of its employees make DCM EMBA an undisputed and unique specialist in this field.

Depot
Loading systems for terminals and depots are our core business. Our applications are always supplied in close consultation with the customer so we optimally satisfy the customer's requirements as regards available space for measuring lines, top or bottom loading, flow computers, terminal automation, earthing, required inspections, etc.
Tanker
Smith meters are the liquid meters most commonly used on tankers worldwide.
They are the best choice for high-quality and accurate registration of fuels supplied.
Sening liquid meter installations and "fittings" are absolute top quality. Under "fittings" we supply equipment such as leakproof couplings, pumps, bottom valves, controls and MultiFlow electronic counters.
The NoMix system is available to prevent product mixing.
Onboard computers facilitate the work and ensure fast administrative processing and statistical overviews.
The innovative MultiLevel level measuring system is available for the cost-efficient distribution of petroleum products.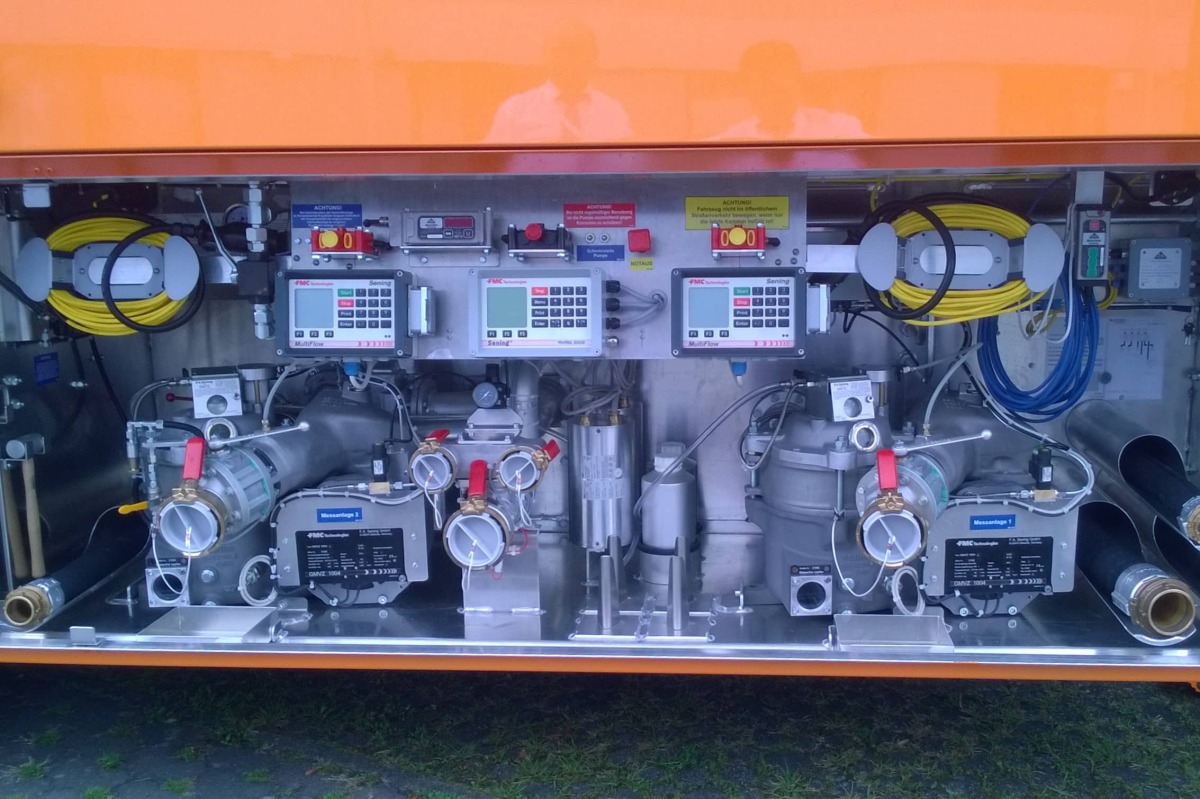 Train
Liquid bulk transport of fuel flows on the market
Efficient loading and discharging of fuel flows for train transport using loading skids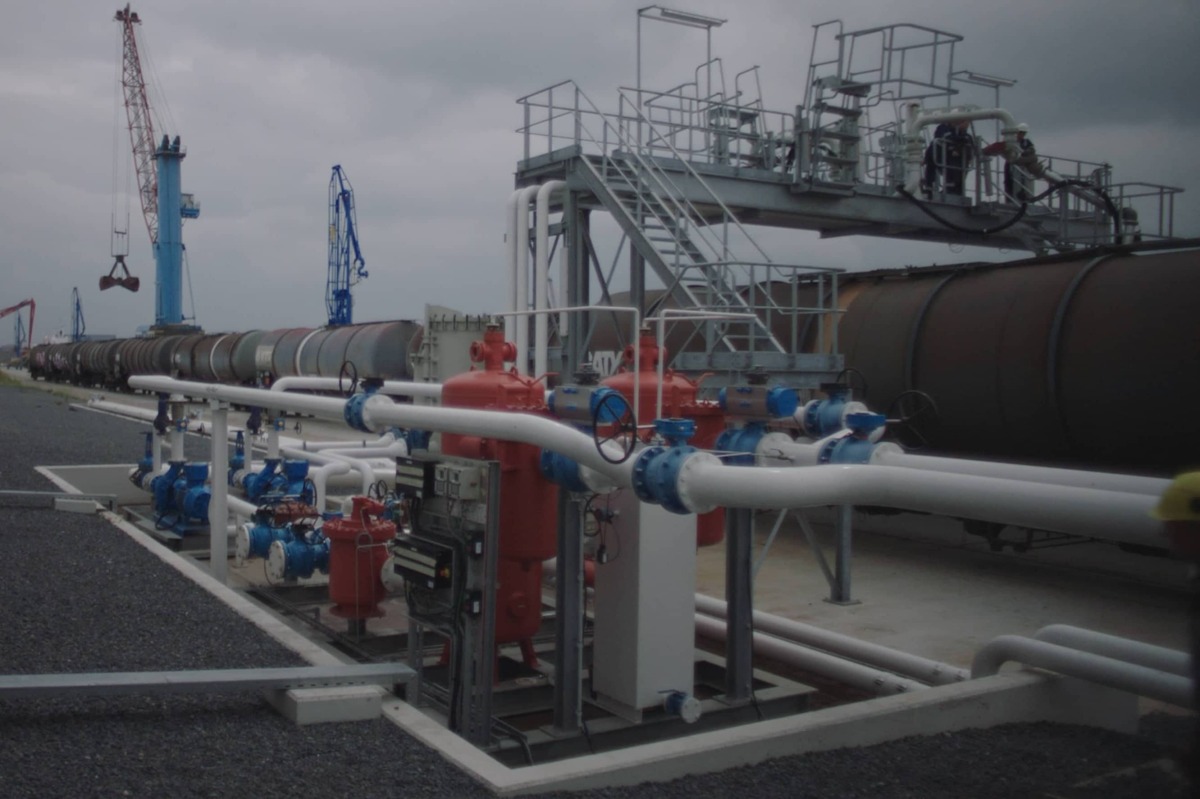 Custody transfer loading system with automated data management system
Fuelling stations for the user-friendly filling of trains while complying with the applicable environment requirements (impermeable paved surfaces, double-walled piping, hydrocarbon separator, leak-proof fuelling, etc.). Including verifiable liquid measurement, compulsory on settlement with third parties. A link to a back office system is possible for the centralised management of tank data and remote diagnostics.
Bunkering
With on-board blending (mixing) suppliers can always load the correct customer-specific fuels without having to use onshore installations that result in lost time and profit.
Nowadays many ships bunker three to four different types of fuel at the same time.
Ship